While I was in Williamsburg Brooklyn, I stopped by Refugio Cigar House to have a stogie. I was curious to try the La Gloria Series N; people seem to love it or hate it. La Gloria's Series N has a dark Nicaraguan oscuro wrapper making the Series N appear as a full-bodied powerhouse. However, there is controversy over whether La Gloria dyed the wrapper. Overall, the evening was excellent with Bob Marley and Latin music playing in the background.
Specifics
Size: Robusto 5 ½ x 54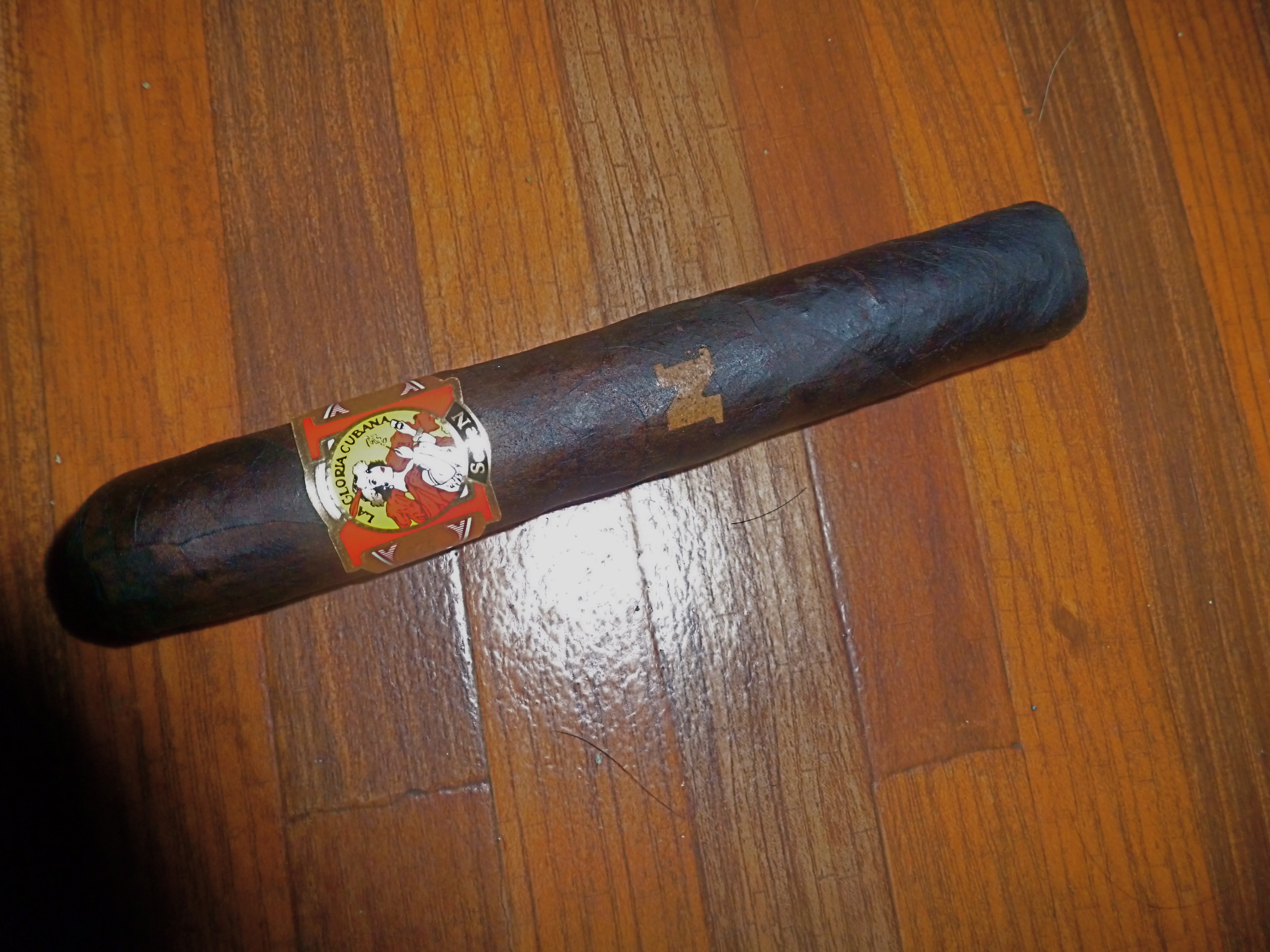 Wrapper: Capa Oscura
Binder: Nicaraguan
Filler: Nicaraguan
Appearance & Construction
The construction of the Series N was nice, with large veins on the wrapper. The Series N felt hard to the touch, which made me slightly worried about the draw, because the tobacco seemed tightly packed. The cigar smelled of leather, spice, and wood. I proceeded to cut the cigar with my v-cutter and tested the draw, which was slightly tight. The cold draw tasted of coffee, spice, and wood, and after toasting the foot, the aroma did not change.
Taste & Smoking Characteristics
The Series N began with a spicy charred meaty flavor. As the cigar progressed, flavors of black coffee with bittersweet chocolate appeared, with black pepper spice in the retrohale. Consistent flavors of bitter and sweet chocolate, vanilla, coffee, and spice remained throughout the hour-long smoke. During the smoke the cigar made my mouth and throat dry. This cigar is neither a power house nor a complex stick. The Series N went out once, when I rested it in the ashtray; it had an uneven burn that tunneled and a flaky salt-and pepper-ash on the two I tried. Despite the Series N's flaws, I heard it compared to a German Chocolate cake, which is a fair comparison, and coffee would pair nicely with a cigar.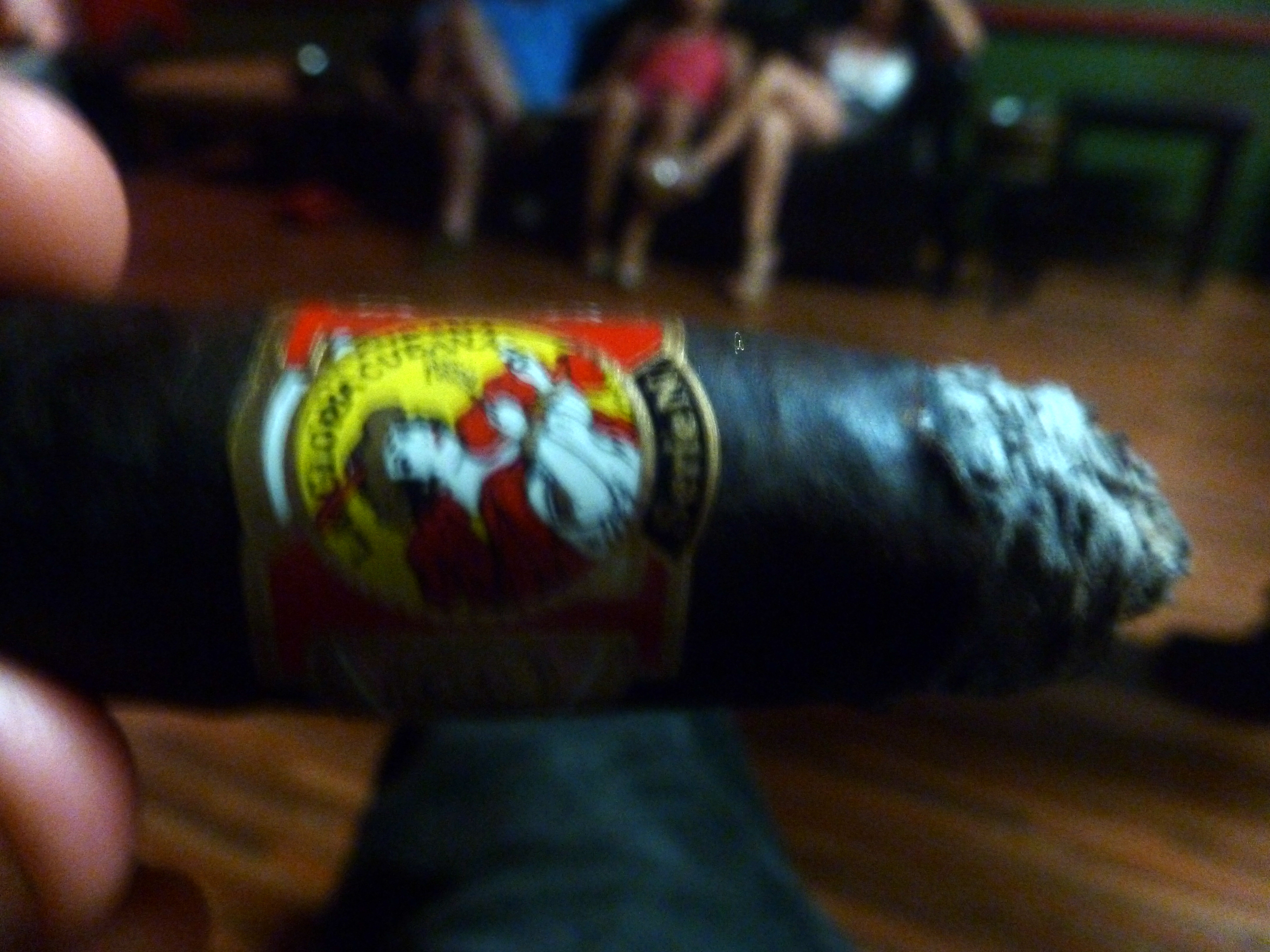 Conclusion
Overall, the Series N burned inconsistently with a flaky ash but the flavor profile is decent with a fair price from $6-$8. The price is reasonable but the cigar's continual uneven burn and tunneling detracted from the experience.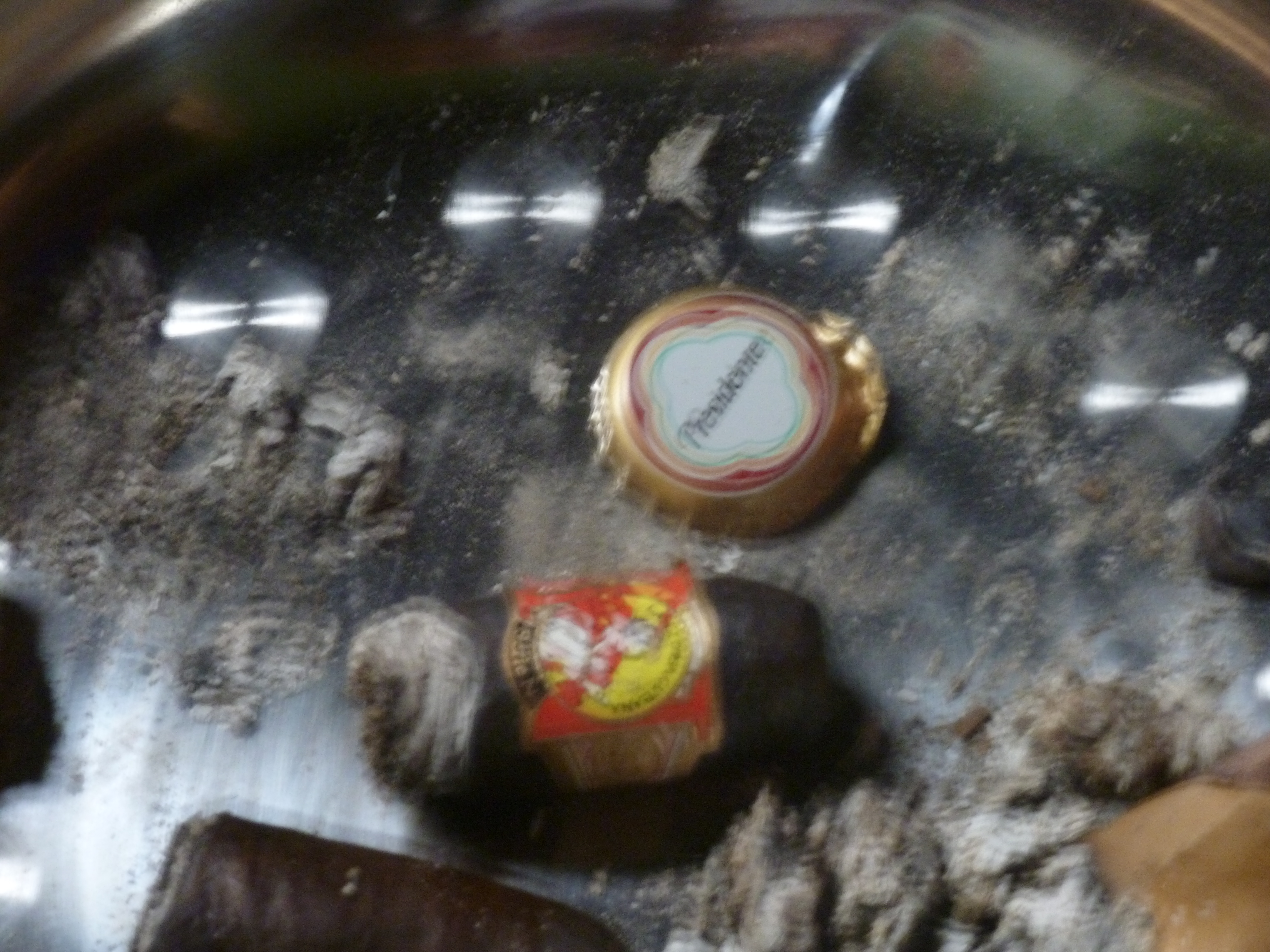 Final Grade: B