Avery Brewery's limited release winter ale is a limited bottle number release from this well-known brewery in Colorado. A winter ale falls within the beer style of winter warmers. Beers that are winter warmers tend to be heavy on malts and spices in this particular beer style. The label of the "Old Jubilation" states, "Our winter ale has a gorgeous mahogany hue, hints of hazelnuts, and a finish reminiscent of mocha and toffee. No spices, just a perfect blend of five malts. Cellerable for 3+ years."
Nose: Clove, kitchen spices, vanilla, nuts, and malt.
Body: Avery's Old Jubilation Ale is a full body beer with an 8.3% alcohol by volume. That is the higher end of alcohol content for beers.
Palate: Avery's Old Jubilation Ale begins with subtle maple syrup followed by prominent flavors of nuts, cloves, vanilla, mocha, and spices.
Finish: The beer ends with a smooth finish that leaves hints of spices and mocha.
Cigar Pairing: This winter ale would pair nicely with a full-bodied Nicaraguan maduro or criollo cigar. A few that would pair well are: CAO Brazil, CAO Criollo, Tatuaje IV, and Rocky Patel Decade.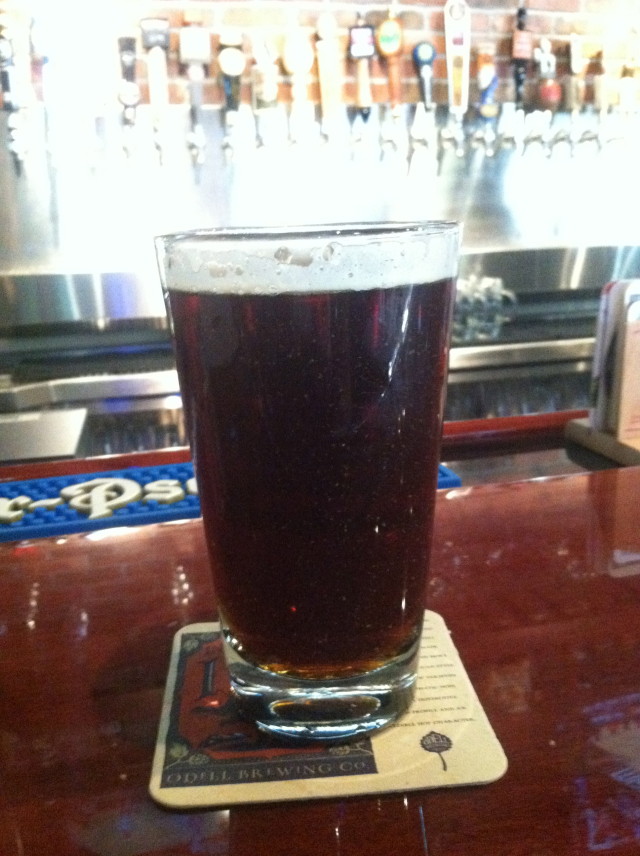 Conclusion: I would recommend Avery's Old Jubilation Ale to anyone that is a fan of full-bodied beers. This is a smooth beer emerging with complexity from malts and spices.
Grade: A