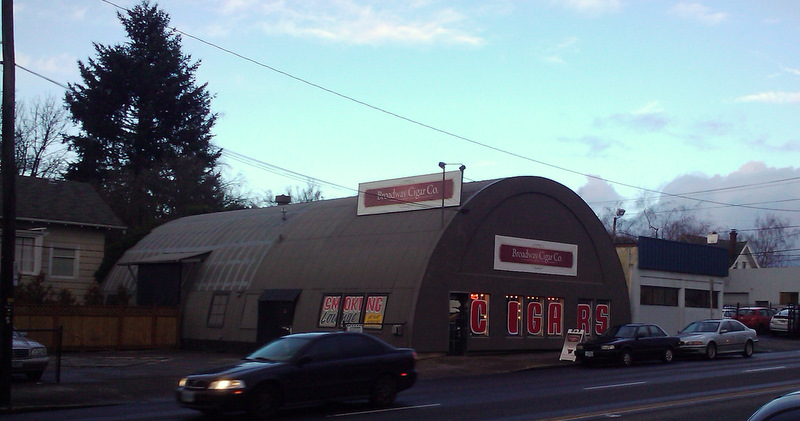 Due to the incredible generosity of a few anonymous people at my college, I had the great opportunity to go home to Portland, Oregon for the holidays to see my family and friends.  As my plane neared PDX, I couldn't help but wonder what kind of cross-country visit it would be without visiting one of the best cigar lounges on the west coast: Broadway Cigar Co. So this afternoon I headed off to Portland's Hollywood district with a few good friends, grabbed a few sticks (including an Oliva Serie G), and kicked back in the shop's warm environment.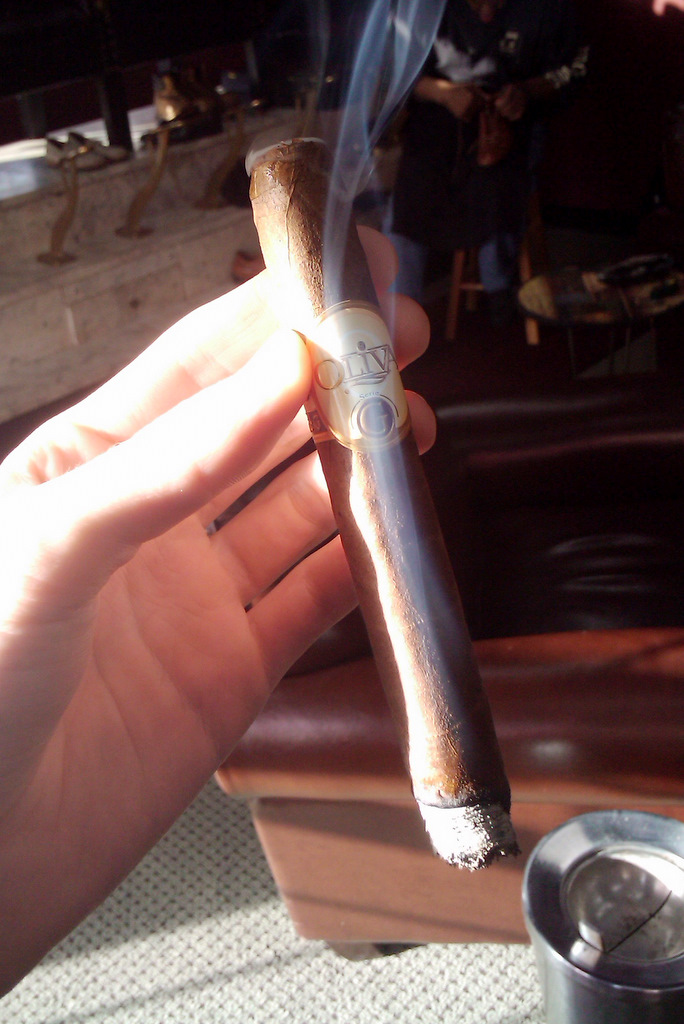 My first smoke – the Oliva Serie G
From the outside (above), the main Broadway Cigar location near downtown Portland is pretty humble. No log cabin Northwest or East Coast sophisticate look to it.  The shop actually opened just two years ago in the space once occupied by a furniture retailer.  Inside, however, you'll find a really wonderful environment that although sophisticated still stays true to the rugged spirit of the great Northwest.  The shop is divided into three main sections. Through the front door is a public lounge with lots of natural sunlight, old shoe-shining chairs, couches, the front counter, and a walk-in humidor with a substantial selection (there is also a premiums case on an adjacent wall).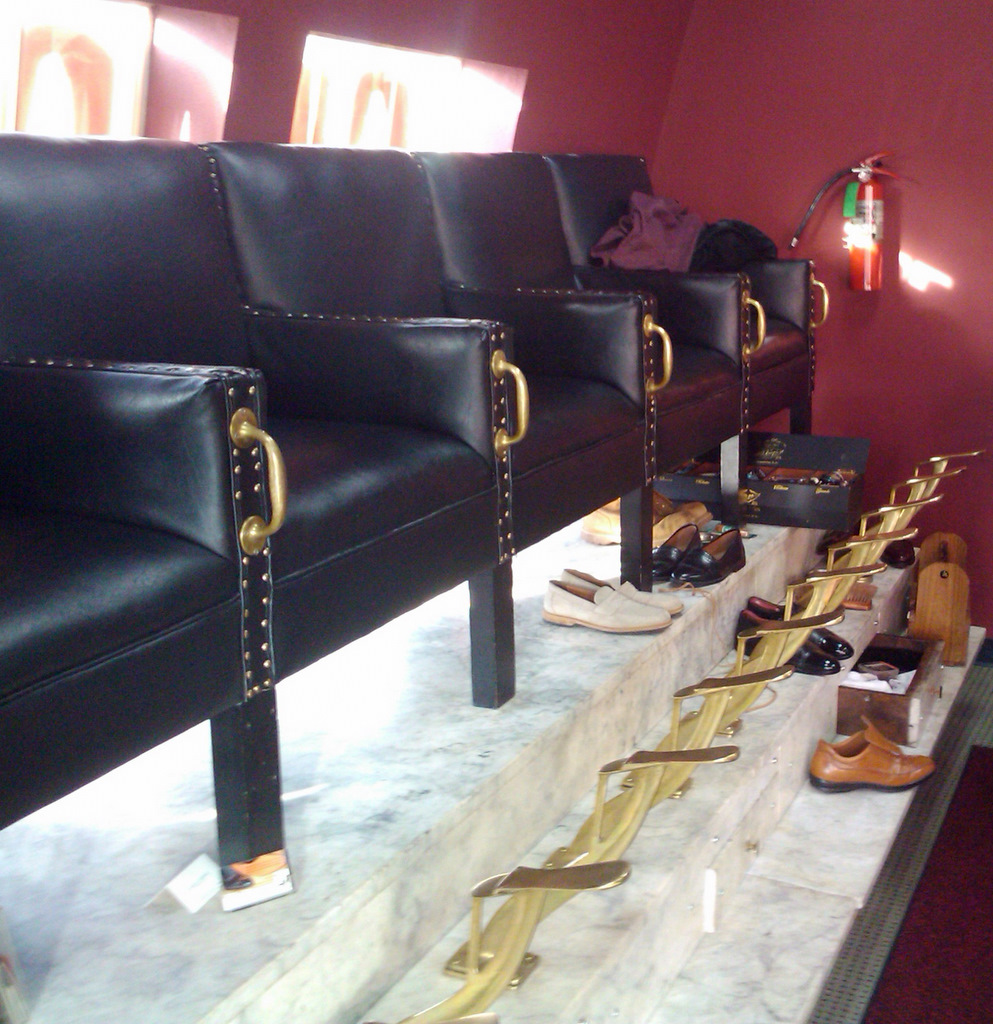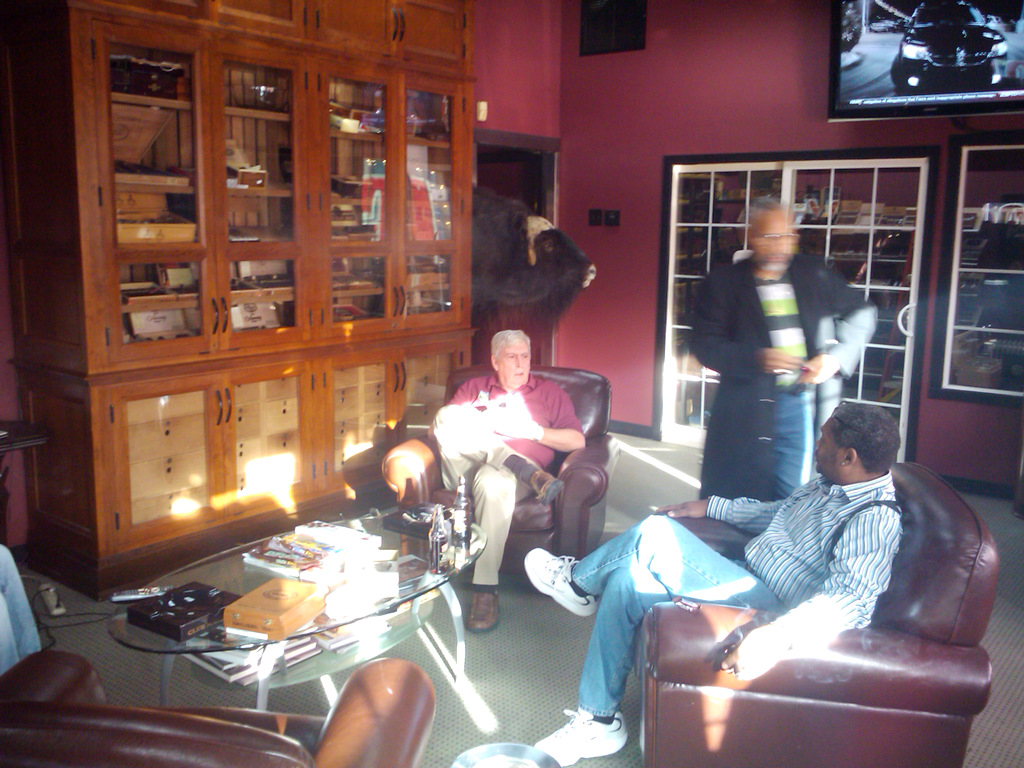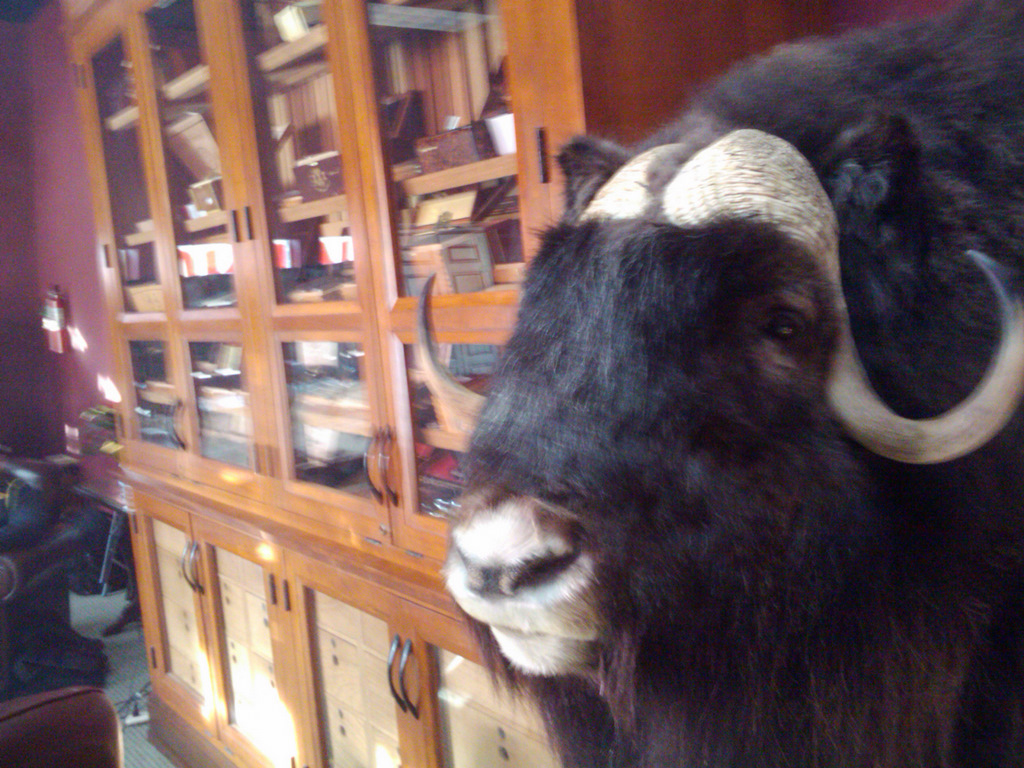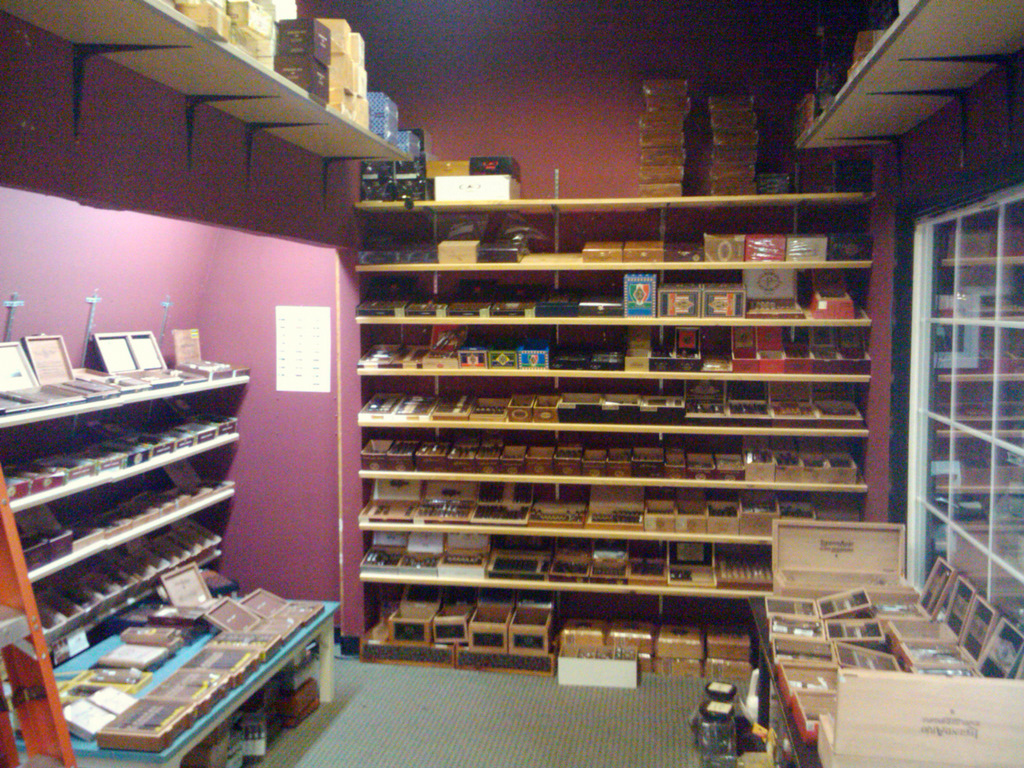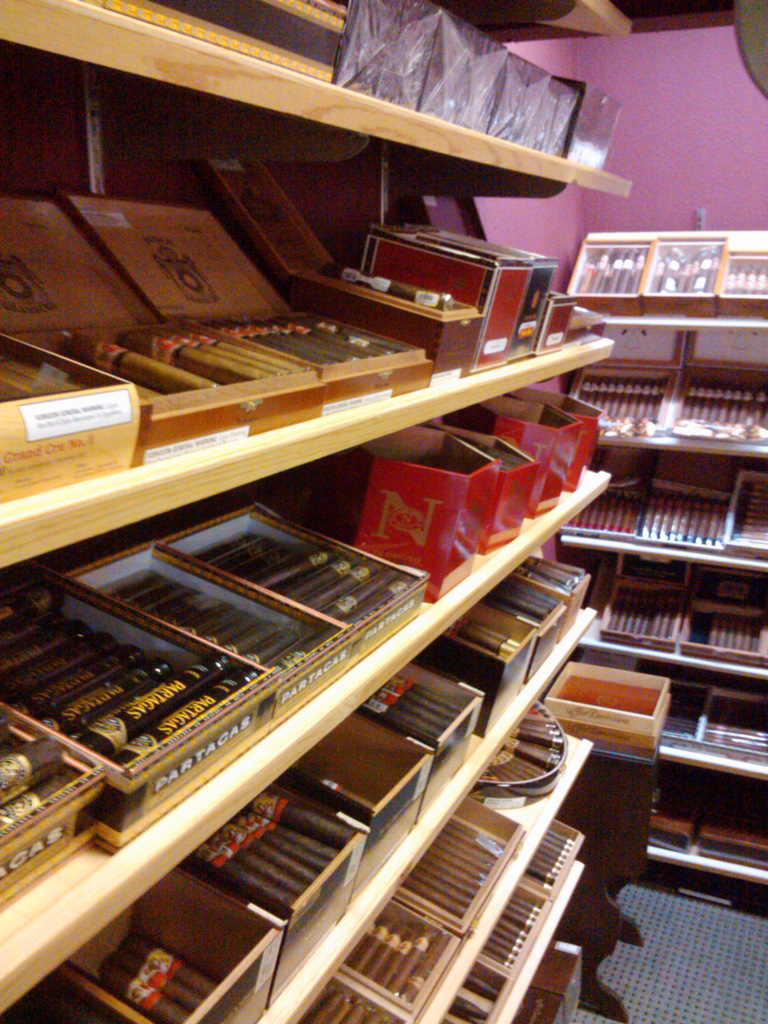 A doorway at the back leads to a very large public lounge space that is dimly lit and complete with leather couches, barbers chairs, a kitchen area, and a big screen TV.  I kicked it there for about an hour until one of Broadway's employees named Carl warmly introduced himself and asked if I wanted to take a quick tour.  I told him yes, and he graciously took me to the private VIP lounge that is accessible by a keycode that only Broadway Cigar Co. employees and members know.  Carl explained that, using their keycode, lounge members have private parking and 24 hour access to the massive VIP lounge lounge in the back. Repeat: 24 hour access to the VIP lounge. There's no other way to say it: that is totally rad.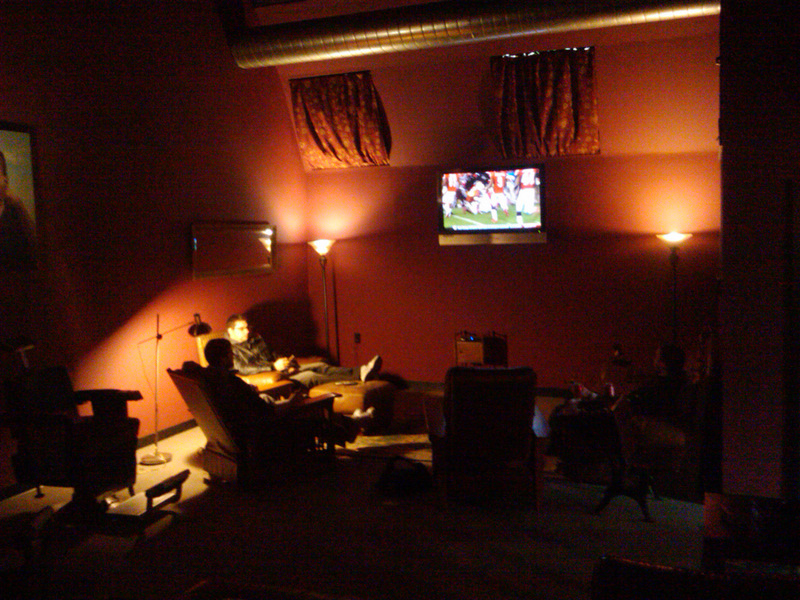 The VIP lounge is pretty much massive and has a similar collection of couches, TV's, and a refrigerator.  Probably the most impressive part of the VIP area is the decoration. The large wall separating the VIP area from the cozy private lounge is covered in taxidermy, with a huge Elk head at the top center.   I would have gotten pictures of it, but the camera on my phone didn't work too well with the ultra-low light.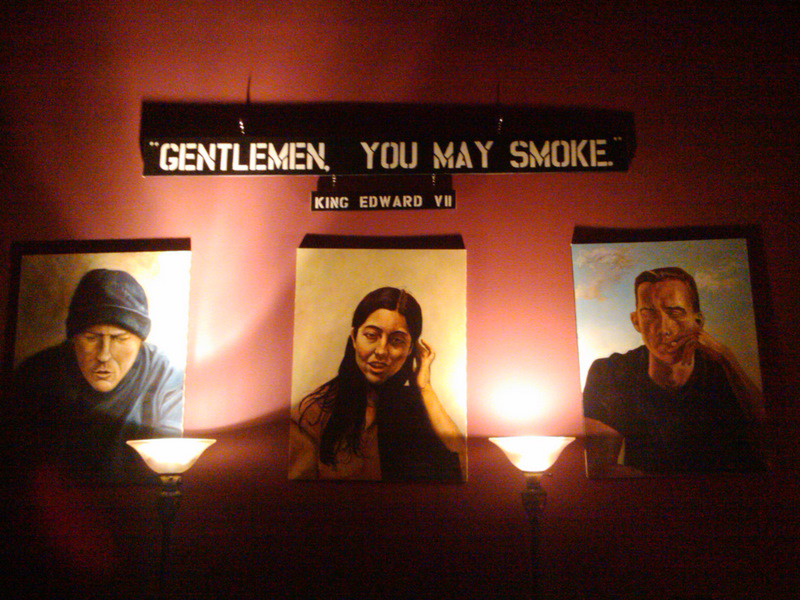 The long-story-short of it is that Broadway Cigar Co is an excellent place for new and veteran cigar smokers to kick back and enjoy a stogie. Prices are about average or slightly above, but the atmosphere is well-worth it. The employees are nice, the regulars are friendly, and the decor is stylish but still true to the shops Northwest location.   Of course, you shouldn't just take my word for the quality of Broadway Cigar Co. Their success and quality is also reflected in the fact that they've just opened another cigar lounge just a few miles away in Lake Oswego.  That will be my next visit for sure.
If you are ever in the Northwest neighborhood, I would highly recommend a visit to Broadway Cigar, located in the Hollywood district of Northeast Portland. Below is the contact info for both store locations:
Portland Location:
3615 NE Broadway, Portland, OR 97232
Monday – Saturday: 10:00 AM to 8:00 PM
Sunday: 12:00 PM to 6:00 PM
Phone: (503) 473 -8000
Lake Oswego Location:
15562 Boones Ferry Rd, Lake Oswego, OR 97035
Monday – Saturday: 10:00 AM to 8:00 PM
Sunday: 12:00 PM to 6:00 PM
Phone: (503) 594-5000