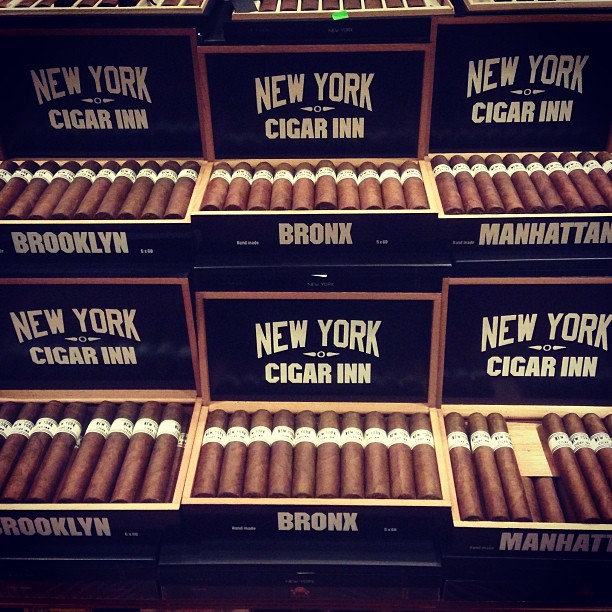 Tonight, I'm smoking a Jaime Garcia Reserva Especial paired with a glass of Evan Williams 1783 Small Batch bourbon. It's a great combination, but this smoke is special for another reason entirely: I'm enjoying the pairing at Cigar Inn, the winner of the 2013 New York City Cigar Lounge of the Year.
That's right, for the second time in as many years, Manhattan's Cigar Inn has won the FineTobaccoNYC Cigar Lounge of the Year award. The award is given to the cigar lounge or bar that receives the most votes in a city-wide survey of cigar enthusiasts. The Cigar Inn won the vote with a commanding lead, with Nat Sherman coming in at a distant but respectable second place.
We announced the survey in late November, allowing responses for nearly two weeks, with votes coming in through Facebook, Twitter, Instagram, Reddit, and email. All New York City boroughs were represented in the vote, though the majority of survey voters reported living in Manhattan.
Cigar Inn won for many reasons. First, the lounge has become a regular hangout for members of multiple enthusiast cigar groups in NYC: New York's Grown & Sexy in the City Cigar Group, BOTL (Brothers of the Leaf) NY Chapter, and of course FineTobaccoNYC. Cigar Inn's advantages, however, go further than general popularity. Partners Gus, Billy, and Bass seem to have done the impossible: create a world-class cigar experience in New York's over-regulated environment, make a profit, and expand. Cigar Inn already had two locations (one on 70th and 1st ave, the other where I sit now, 53rd and 2nd ave), and has now opened its third location on 73rd between 1st and 2nd ave. Other advantages include:
Status as the only Cigar Aficionado humidor and lounge
Massive selection of popular and boutique cigars
No corking fee
Spacious, comfortable, aesthetically delightful environments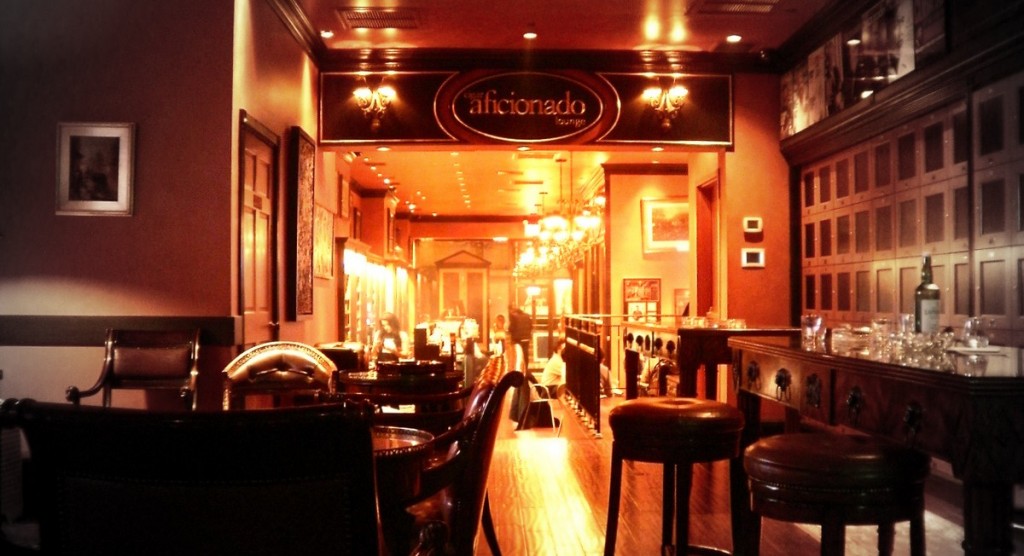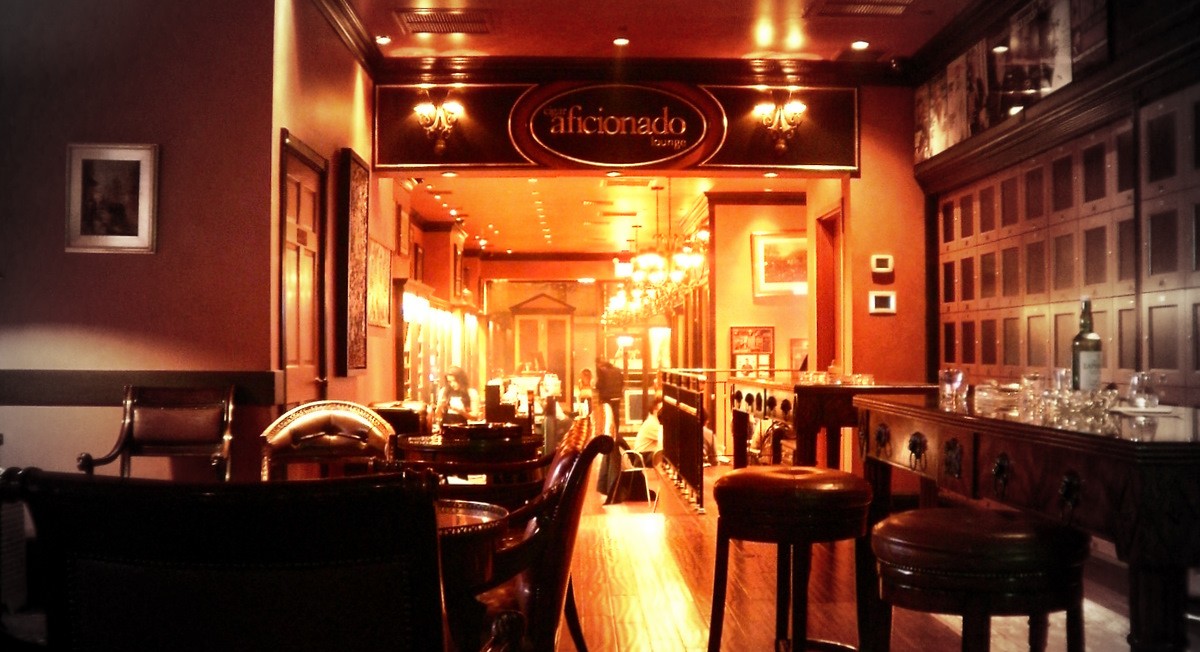 For offering a world-class experience for the average Joe to Manhattan's elite and expanding almost effortlessly, we are proud to name Cigar Inn the 2013 Cigar Lounge of the Year.