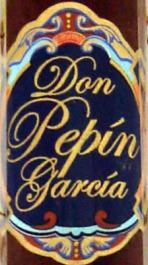 Unless you have been living under a rock for all of your cigar smoking life then the name José Garcia a.k.a. "Don Pepin" should ring bells. His cigar blends have reached cult status throughout the industry and throughout the world.  That being said, this stick has been on my "get to" list for some time now I was eager to get my hands on some, especially in the Generoso(Toro)  vitola.
Blend Specifics:
Toro(6×50)
Wrapper: Nicaraguan Corojo
Binder: Nicaragua
Filler: Nicaragua
Apperance & Construction
First look at this stick and I must say it just looks classy.  The band was well  balanced and elegant. The wrapper was clean, satin and chocolate in color, very smooth with a slight tooth with no visible imperfections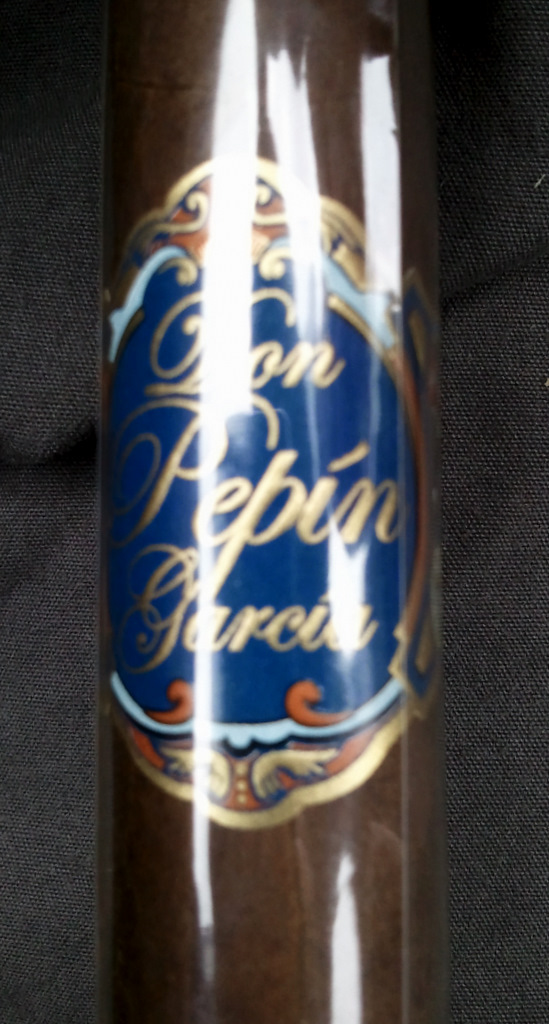 Taste & Smoking Characteristics
First third: Consistent with Don Pepin cigars, this stick starts off zesty, with spice just dominating the palate and  rich creaminess, wood and leather in the background.  If your anything like me, you love to see great amounts of smoke and this stick proved to be very visually pleasing. As I progressed the burn was razor sharp and the bright white ash proof of excellent tobacco.  Close to end of the first third the spice starts slowly  to diminish leading into the second third.
Second Third: There was a slow transition from a zesty spice to a rich creamy flavor which I must admit I found delicious and entertaining. As I  proceeded the flavor would ever so slightly change between creaminess, wood, leather and a subtle tease of spice in the finish.
Final Third: The last third was a continuation of the second except that this time the flavor profiles were present for a longer amount of time as to give me there last hurrah or final appearance.   In the following order I bid farewell to the rich and creamy, the smooth leather and the shy zesty spice that was lingering ever so slightly in the background. Following this great show the cigar lost its energy and while never getting harsh, it did get woody and dry and due to respect I layed her down and watched another good stick turn to dust in the wind.
 Conclusion:
Overall, this stick was just shy of being full flavor and full strength. There was plenty of  complexity for those willing to pay attention and while the changes were subtle I believe they were enough to satisfy even a picky snob such as myself especially at the price point of  $10-12.  I absolutely recommend.
Final Grade: A-
Cheers,
Kelvin Batista
Mr.KelvinBatsita@gmail.com