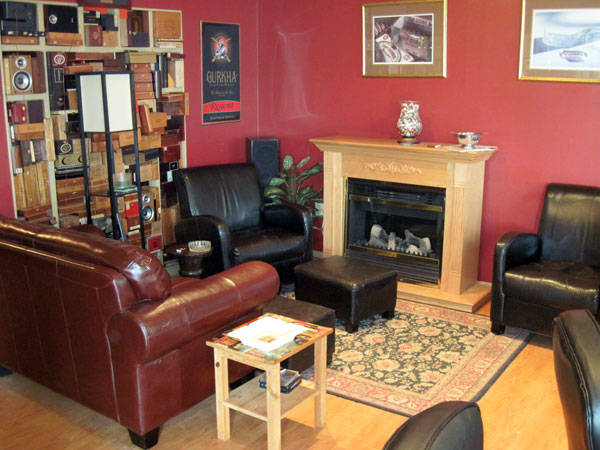 It is always nice to see the cigar industry giving back to the community. A retailer in Philly recently started a "smoking jackets" coat drive, asking customers to bring in lightly worn jackets for charity purposes. PhillyBurbs.com reports on it, and quotes the owner of Cigar, Cigars saying:
"We wanted to do something to help the communities that have supported us for so long. It can get very cold at this time of the year so I'm sure the coats will be put to good use" said Cigar, Cigars' Scott Atkinson, who coordinated the project.
We can always use more B&M owners like this. If you live in PA, I encourage you to stop by and drop off a coat.