2012 NYC CIGAR LOUNGE OF THE YEAR
A few weeks back, we announced voting for the first annual NYC Cigar Lounge of the Year award. Well, about two weeks later and with votes coming in from Facebook, Twitter, Reddit, Instagram, and email, we are ready to announce the lounge who took the most votes.
But first, a disclaimer: this was our first year running this survey, which means it was far from perfect. Some lounges that should have bene included in the official ballot were left out (we got some angry emails for that), and we heard a few comments that not enough time was given for an adequate vote. We will take measures next year to assure these problems don't happen.
Still, even with the problems, we are confident in announcing a winner this year. Out of 24 New York City area cigar lounges, The Cigar Inn (53rd and 2nd Ave) took first place with a commanding 42.5% of NYC area cigar smokers. Refugio Cigar House came in runner-up with 21.3% of the vote. The remainder of the vote was split between 22 other lounges.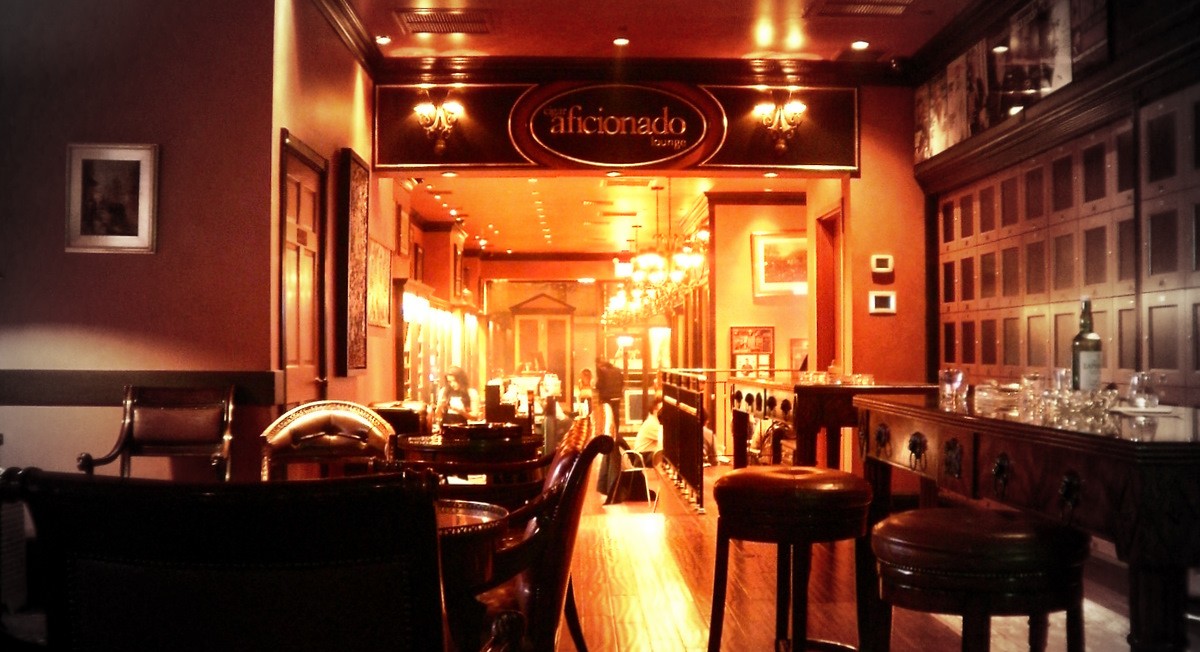 Since opening just a few years back, the only Cigar Aficionado lounge and humidor, better known as The Cigar Inn, has been a favorite for NYC area cigar smokers. They are known for their incredible selection of new and hard to find cigars, as well as their solid collection of more well known brands like Fuente, Romeo y Julieta, and more. They are also big community players – they host events for cigar groups like New York G&S, help cigar brands launch new products, and even help with charity events as well.
It has also been a personal favorite of mine and the rest of the FineTobaccoNYC team, especially for business meetings and birthday parties. Cigar Inn was the first lounge to be listed on our "New York's Best Cigar Lounges" page, and there is a reason why: it a lounge for new and veteran cigar smokers alike. You can read our full review of The Cigar Inn here.
Haven't been to the Cigar Inn yet? Here is the contact information: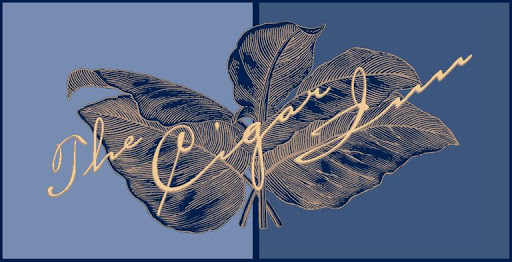 Address: 1016 2nd Avenue
Phone: 212.750.0809
Sign up for our mailing list for NYC Cigar Events and other Features:
[contact-form-7 404 "Not Found"]