Announcement, Cigar Lounge, cigar news, Common Questions, Education, Luxury, NYC Cigar Lounge, Opinion, Photo, Press Release, Saturday Cigar Survey, Smoking Location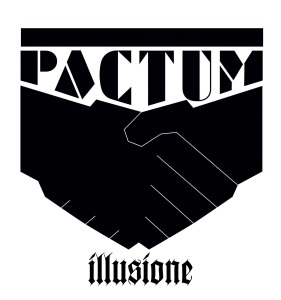 Last night I had the pleasure of smoking the Illusione/Smoke Inn collaboration which marks the 9th edition of SI's Microblend series. The Illusione "Pactum" which gets its name from the Latin verbiage "Agreement", or at that time in ancient Rome it came to mean a "Gentleman's Agreement". I can say knowing Abe and Dion personally these are two true gentlemen who seek to provide the highest quality in a cigar for the connoisseur. Being a big Illusione fan I was very excited to try this smoke and here is the first exclusive review you will find. Enjoy!
Blend Specifics:
Vitola: Boxed Pressed Robusto
Wrapper: San Andres Capa Fina Maduro
Binder: Nicaraguan
Filler: Nicaraguan
Dimensions: 5 1/2 x 56
Appearance & Construction
The Illusione Pactum has a gorgeous chocolate wrapper with a nice sheen and slight veins on the sides. The box press is perfect and there are no soft spots with a feel of well packed tobacco inside. The dry draw yielded raisinated flavors and a cocoa sweetness.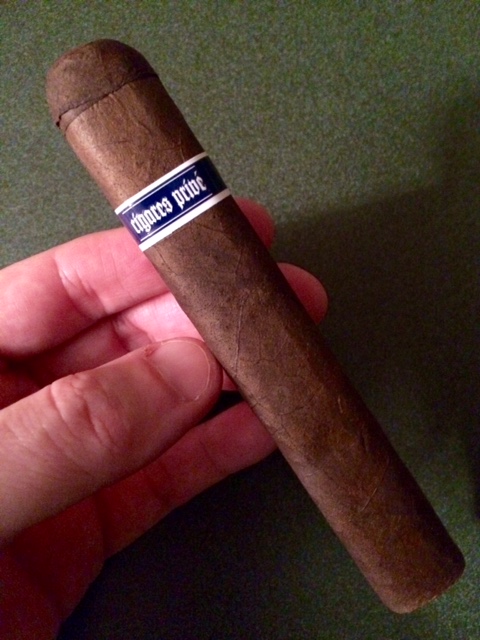 Taste & Smoke Characteristics:
Lighting up the Pactum greeted me with earthy characteristics and a distinct sweetness from the wrapper. The first third of the cigar brought on some full tobacco flavor due to the higher priming from the Nicaraguan filler leaves. The ash was sliver and gray and fell off on its own. Midway the cigar brought out a bit of wood, hay and a slight gingerbread note. All the way the Pactum gave the sweetness from the San Andres 'Capa Fina' maduro cover leaf which really balances out the smoke. The final third gave a lot of the similar flavors as the last half which is not a bad thing at all. The combination of wood, sweet and rich tobacco hit all parts of the palate and gives you an excellent example of what a balanced smoke is all about.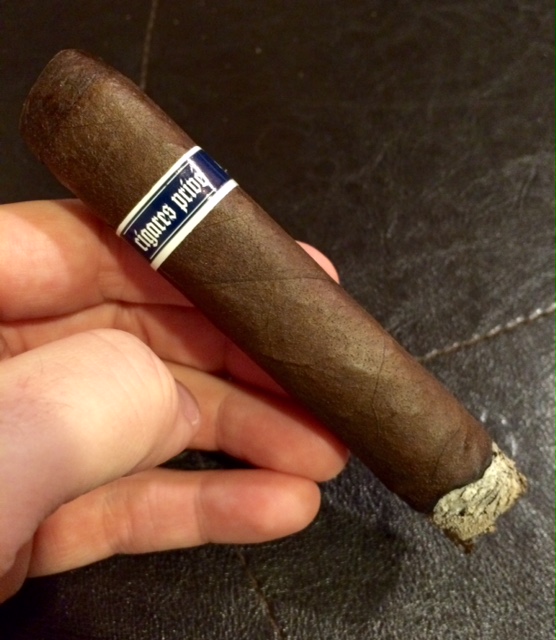 Conclusion:
I have been continuously impressed with Abe's Microblend series not just as a concept but knowing the personal attention he gives to each blend and working with the brand owners. Dion of Illusione is a master craftsman and a perfectionist in what he puts out. When these two make a "Pactum" you can rest assured you are getting a smoke worthy of the Roman Empire. Pick these up before they sellout as other Microblends have.
Avialble at Smoke Inn shops and their website if you are intrested:
http://www.smokeinn.com/eshop/Illusione-Pactum-SI-Exclusive-Product.html