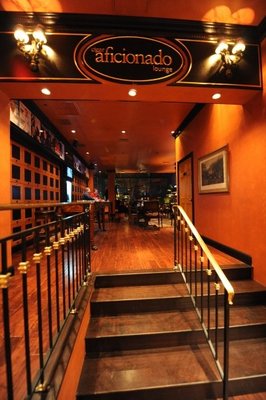 Heads up New York cigar smokers: the Cigar Inn just released an announcement of an upcoming dinner event featuring the newest cigar from Montecristo: the Connoisseur Edition No. 2. According to the announcement this cigar is the follow up to the popular Montecristo New York Connoisseur Edition (No. 1), which featured and Ecuadorian Habano wrapper and a box pressed design. I've smoked that cigar many times, and it is a really fantastic cigar, so I can't wait to see what Montecristo has planned for the #2.
The dinner will be held at the Cigar Inn (2nd Ave location) on July 17th at 7:00pm. There is no ticket information or price information – so not really sure what is up with that or if they even want people to show up – but it's worth looking in to.
Click here to read the full article on the Cigar Inn blog.