This week, I was happy to be invited to 2 cigar events in NYC. The privilege of being wined and dined at flagship NYC cigar establishments is not wasted on me. I humbly enjoy every minute of spreading the good word of FineTobaccoNYC.com and The Cigar Rights of America.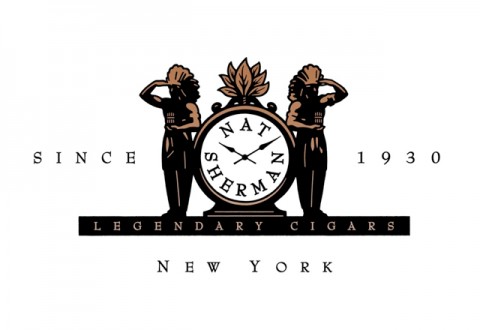 The first was a release party at The Nat Sherman Townhouse for Mi Amor Reserva Cigars. This Nicaraguan blend made for Ashton was a nice full bodied smoke. Not too spicy, but not mild. As usual, no tasting notes from me, as you know, I have no palate.
Hosting the event were the team of Michael Herklots, Executive Director Retail and Brand Development, Nat Sherman and Pat Felitti, Director of Store Sales, Hospitality & Operations, Nat Sherman.
The event was excellent, with Cuban food catered by Sophie's Cuban.
Tony from Ashton Cigars was on hand and talked about the makeup of the cigar and how Ashton views their new line.
~~~~~~~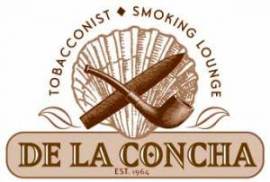 The second event was a real treat. The Rocky Patel Cigar Dinner and Birthday Celebration for Ron Melendi was fantastic. Nish Patel was on hand talking about 3 cigar blends given out over the course of the evening, and DeLaConcha's house band, Smoking Grooves was fantastic. The event hosted about 40 people and guests were treated to an open bar and amazing dinner catered by Rue57. I was asked to say a few words and raise awareness for the CRA and our fight. I think it went well, and I was able to sign up a few new CRA members.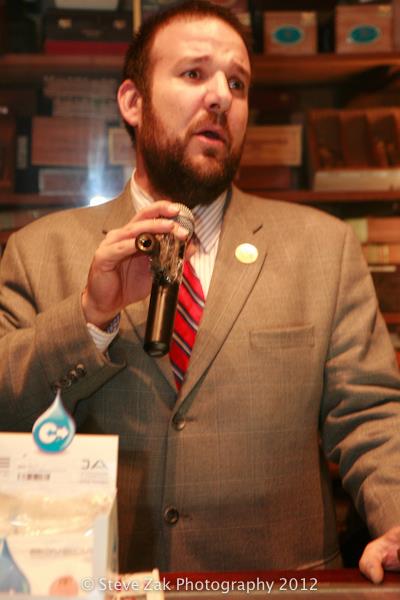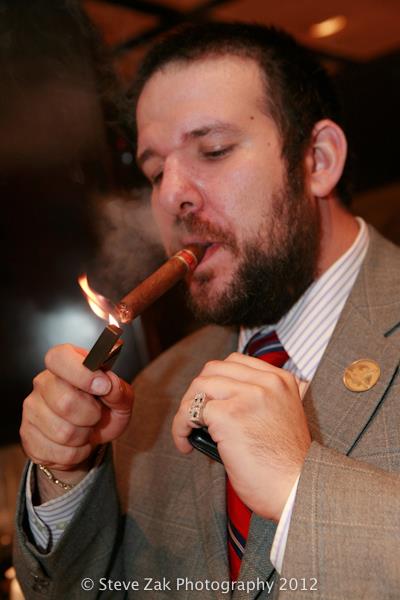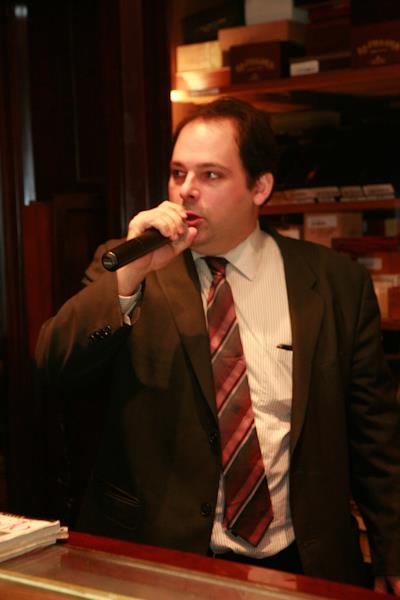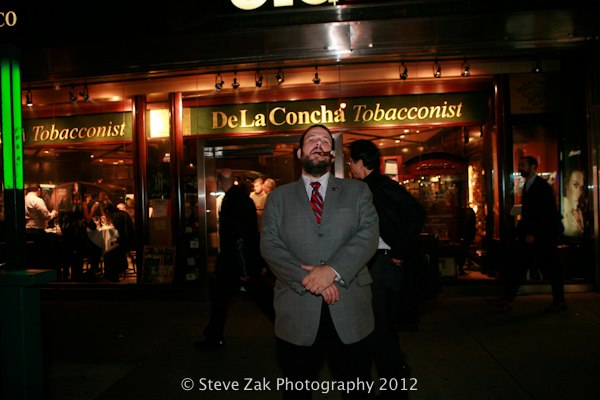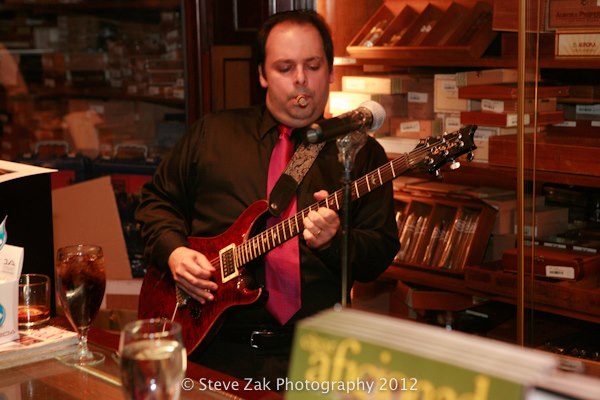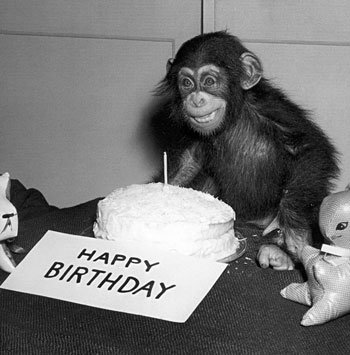 We were also happy to welcome a member of our lobby, Gotham Government Relations (GGR) to the event. Warren H. Cohen is GGR's new Director of Public Affairs and is very interested in our fight. I plan to meet with him and follow up in a future post.
That's all for today. See you after the next event!
*Photo credit for the DeLaConcha event goes to Steve Zak Photography.